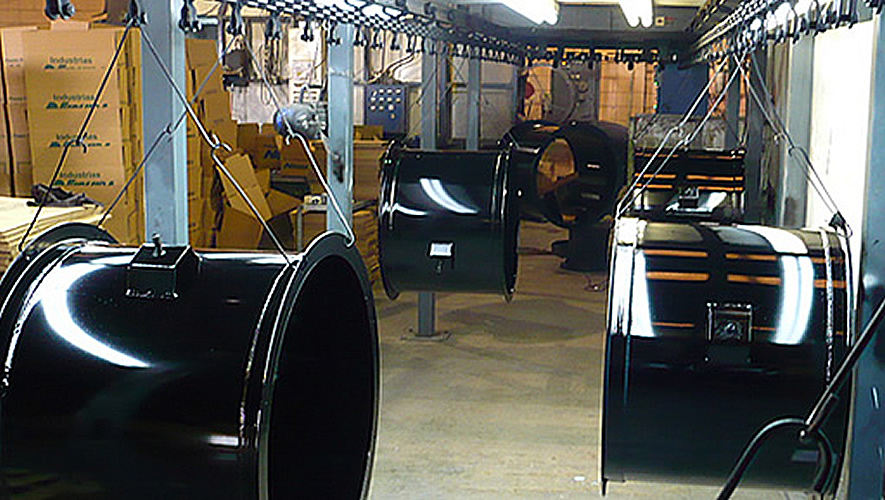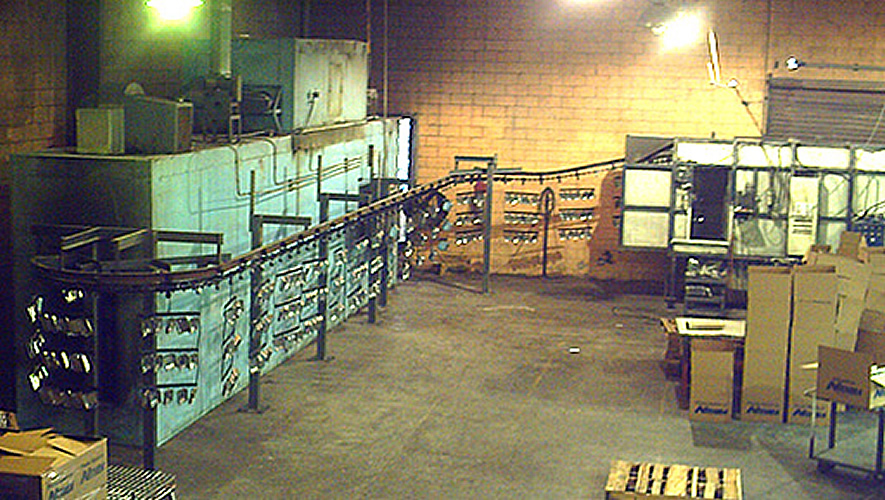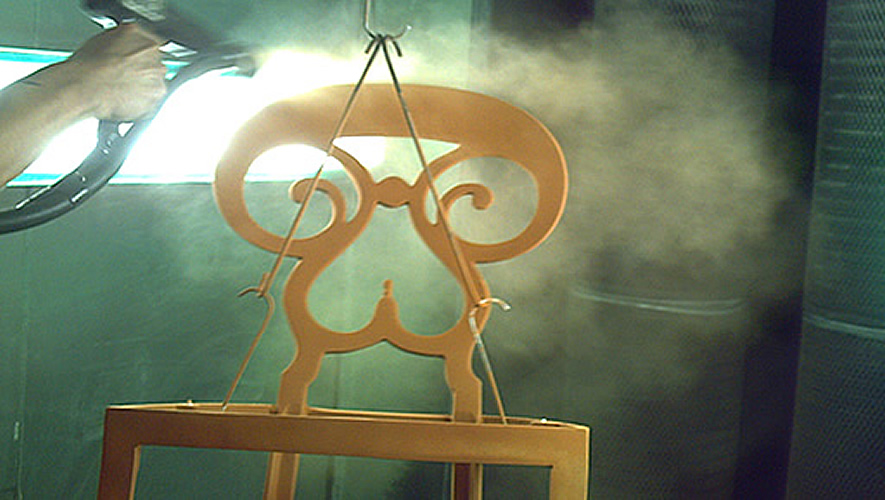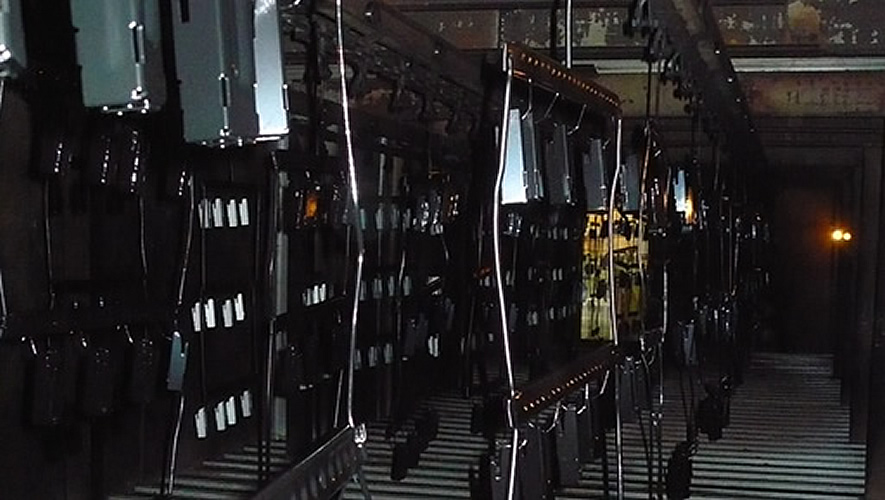 Welcome
International Powder Coatings
Unlike conventional liquid coating, powder coating is a process involving free flowing, dry powder that does not require solvent to keep the binder and filler parts in a liquid suspension form.
The result is a coating that is thicker, harder, and more durable than liquid paint, but without the running or sagging commonly expeirenced in the liquid painting process. Powder coating is commonly applied to many different types of metals and is utilized in countless industries.
Customer Service Mission
We are dedicated to providing excellent customer service with customer satisfaction being our highest priority. We go above and beyond to meet and exceed all of our customer's expectations. On-time delivery is crucial to our customers, and we work tirelessly to achieve our customers' demands.